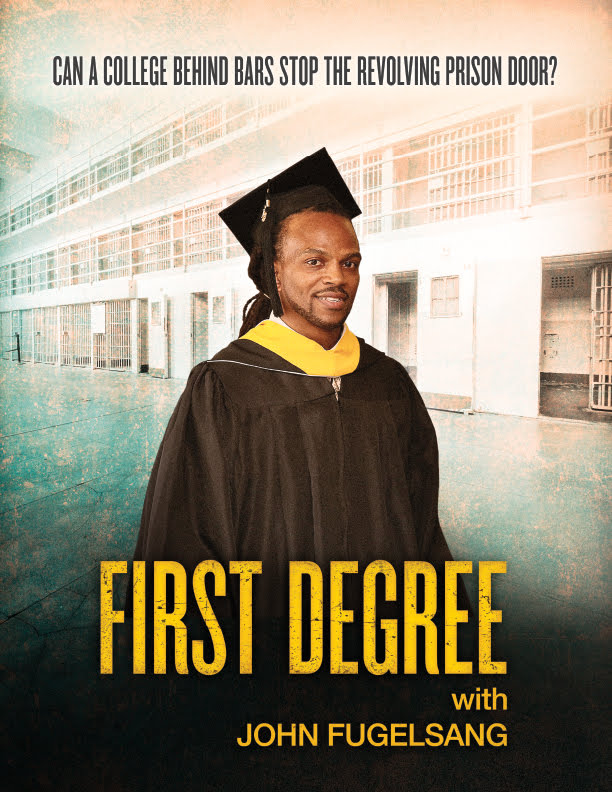 CAMPAIGN | COMMUNICATIONS
SCREENINGS CAMPAIGN & MATERIALS
First Degree (Dir. Roger Weisberg, 2015)
Wrote and produced the FIRST DEGREE Viewer Guide, Screening Toolkit, funding proposals and reports; managed the national community screenings campaign by conducting outreach and coordinating dozens of community screenings for a wide range of criminal justice reform organizations, including high-profile events with prominent organizations such as the New York Public Library, Center for Social Innovation, the ACLU, New York State Department of Corrections, Petey Greene program and many others; and produced content for the PBS website and national broadcast publicity campaign.
FIRST DEGREE was directed by veteran documentary filmmaker Roger Weisberg, who began his career in 1976 at public television station Thirteen/WNET. Weisberg has produced and directed 32 documentaries on subjects ranging from health care, aging, and the environment to defense policy, child welfare, and persistent poverty. These documentaries aired in primetime on PBS in the U.S., and many were broadcast around the world. Weisberg's documentaries have won over 150 awards including Peabody, Emmy, and duPont-Columbia awards.
Synopsis:
The expression "sent up the river" was coined by convicts who were sent up the Hudson River to do their time at the infamous Sing Sing Correctional Facility in Ossining, New York. FIRST DEGREE finds hope in this seemingly hopeless place by investigating an unusual college behind bars that is successfully preventing Sing Sing inmates from being sent back up the river after their release.